Life Changes Counseling is excited to announce –
we are experiencing life change!
It's with great pleasure that I welcome Teri Frana to our Practice as a Certified Biblical Life Coach.
Teri has been a friend and ministry partner of mine for over 12 years. She is highly skilled and passionate about helping others discover and reach their God given dreams.
She helps you answer the questions, "What's next?" and, "How do I get from here to there?"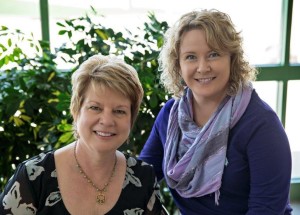 Teri has coached hundreds of people in their life and spiritual goals. For over twenty years, she has trained in the classroom, workshops and retreats, both corporately and in ministry settings.
She spent the first part of her career in the corporate world in project management and professional development. Since then, she's worked in ministry developing and teaching spiritual growth materials, workshops and retreats. She is a published author, has written a personal blog for over seven years, and has a passion for helping people's God-given dreams become realities.
Teri believes everyone has a significant story to tell with their lives.
"I believe the greatest tragedy is the unrealized potential within all of us. If we lived at full capacity, we'd change the world." – Teri Frana
Together, our goal is to help you bring healing to your past and hope to your future.
TYPES OF LIFE COACHING
• Breakthrough – strategies to break out of the rut.
• Personal Goal – to get from where you are to where you want to be.
• Identity – discover how to be authentically and unapologetically "you".
• Life Plan – build a holistic life plan based on your authentic identity.
• Spiritual Direction – grow deeper in faith and more fulfilled in life.
• Relational – strengthen your communication/relational skills with others.
• "Now what?" coaching – transition through new seasons of life.
Every coaching relationship begins with a 20 minute free consultation.
To learn more about Life Coaching or to contact Teri please visit our website or email us.
Blessings!
Lori Hommer